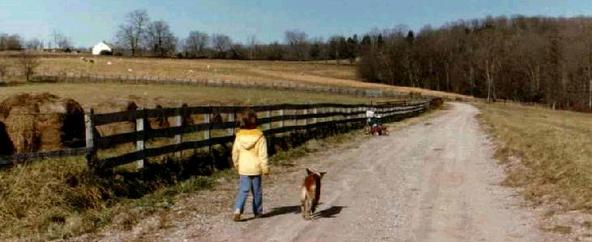 Hal & Rachel Newman came to Nashville from Mobile, AL in 1980 and established Windy Holler Music in 1981. They found early success with gospel songs recorded by artists as varied as Shirley Caesar, Bobby Jones &
New Life and The Happy Goodman Family. Their Contemporary Christian hit, "Spreadin' Like Wildfire", was the title cut of the Archers' Grammy nominated album in 1981. In the 90's they enjoyed mainstream cuts by George Strait in the movie, "Pure Country", Shania Twain on her first album and another title cut on Lonnie Brooks' "Wound Up Tight". At the inception of the program in the early 80's and for another decade in the 2000's, Hal was Asst. Pro in MTSU's Recording Industry Dept. where he brought partnerships with NSAI and ASCAP to campus and, with the late Dr. Tom Hutchison, co-founded the Commercial Songwriting Concen-
tration. He is also leader of "Hal Newman and The Mystics of Time", the brassy party band he founded in Nashville in 1985. Since August, 2011, Hal & Rachel have operated Windy Holler Music from their office at historic Studio 19.