Updated 03.27.14

AV Returns to Nashville

It was great to have Aaron Vance in town this week to do some writing and playing and meeting! Thanks to our friend, Aaron Raitiere, for inviting us out to Neighbors and for giving AV such a warm welcome there!

Hope it won't be long before he's here permanently!

We'll be back at Neighbors on April 22nd.
Below: Mardi Gras 2014, Third and Lindsley, Nashville.
Hal Newman & the Mystics of Time/Buzz Cason & the Love Notes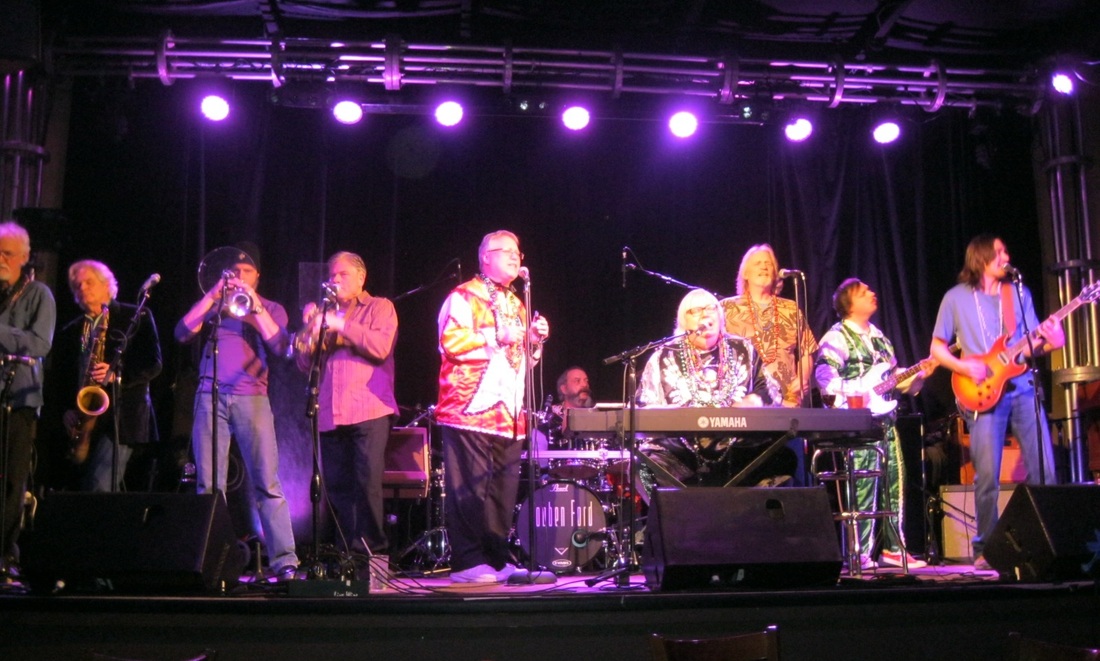 Hal Newman & the Mystics of Time (above) Mardi Gras, 2014, 3rd & Lindsley, Nashville.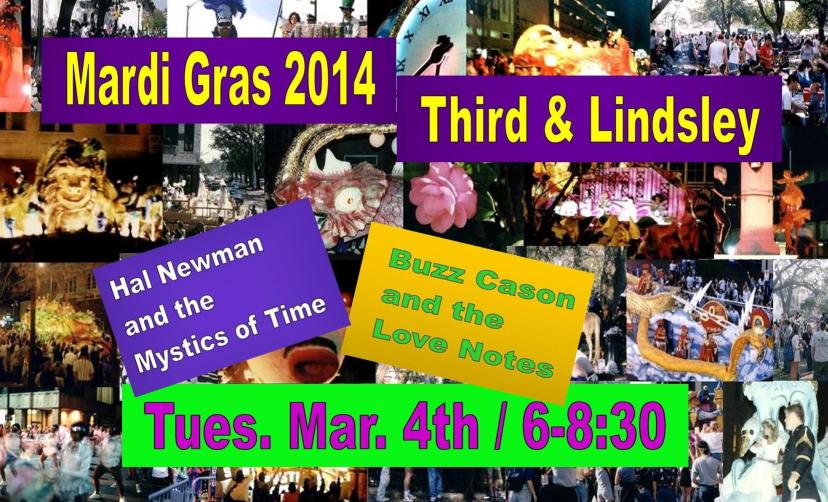 Great work from Codaphonic
and friends!

"How did you know...?"
Here We Go Again!

Kicking off 2014 with a visit from Aaron Vance to write and record and the release of Codaphonic's double vinyl LP, "Oh Radio/Mindwrecker", Jan. 18 at The 5 spot. Looking forward to the release of Eric Paslay's project Jan. 31 at 3rd & Lindsley. A little further down the road, Mardi Gras will be twice the fun this year with Hal Newman and The Mystics of Time and Buzz Cason and The Love Notes, Mardi Gras 2014, Fat Tuesday, Mar. 4th also at Third. Sounds like fun to us!!
Stay warm and see you soon!

Hal & Rachel